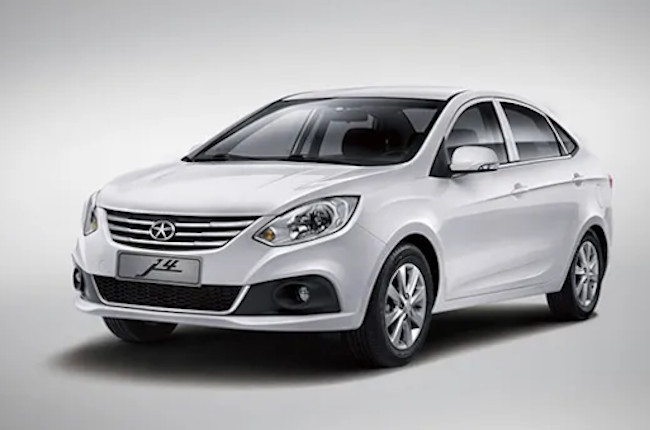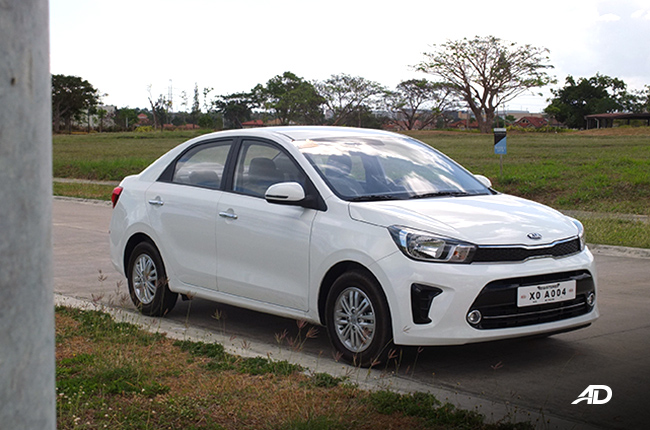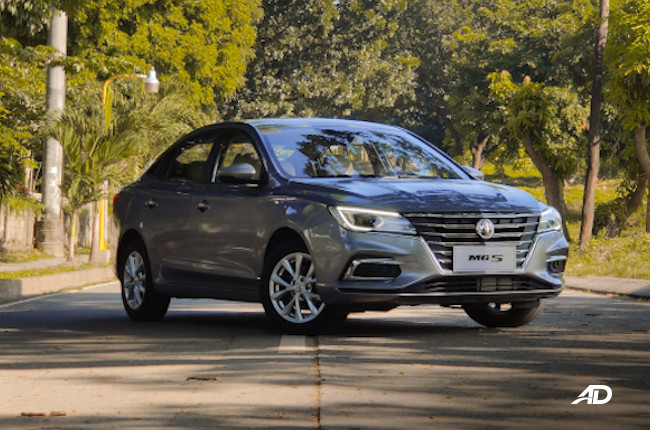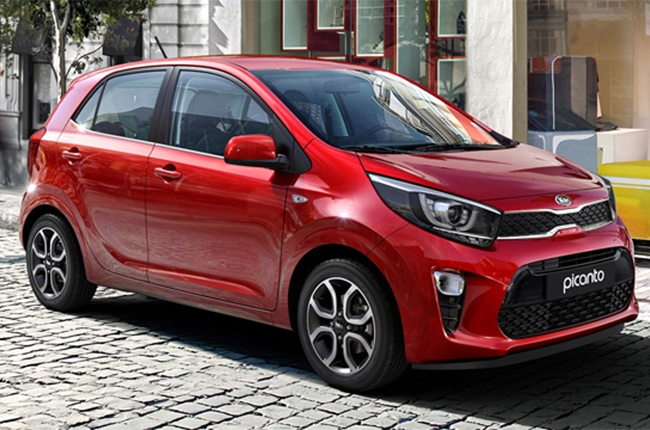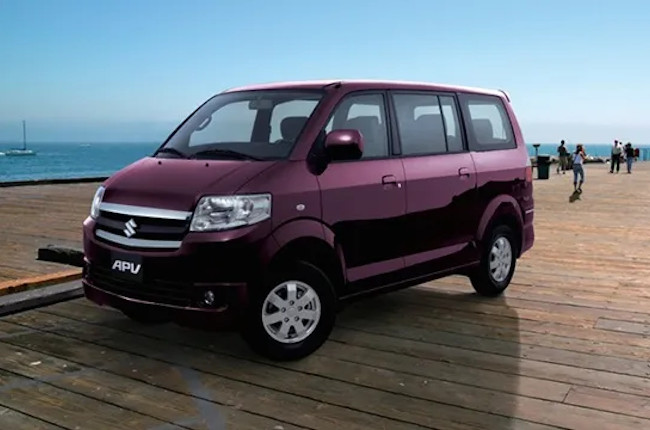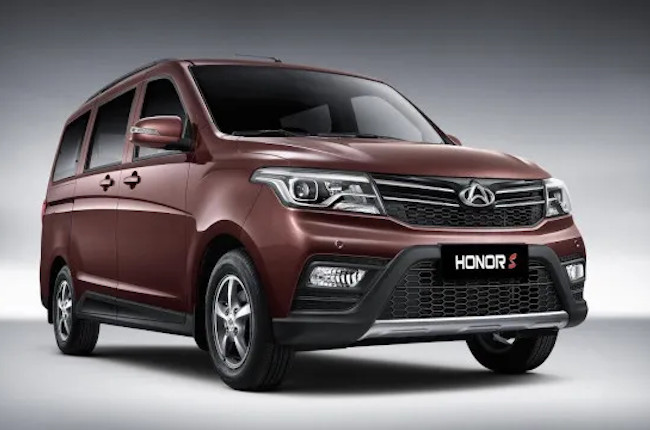 Latest Features
Motorized seats, electronically adjustable seats, electric seats, power seats, whatever it is, it's a great feature to have.

Filipinos love diesel. Now, if your budget permits only a million pesos for a brand new car, what are your choices?

Here are the changes that have happened between the Fortuner's outgoing and new models.