Maxus Cars, SUVs, Pick-up Trucks, MPVs and Vans
Find the full line up of Maxus vehicles in the Philippines. View the latest prices, specifications, reviews, news and videos and once you have found the vehicle you are interested in ask for a quote from one of our Maxus partner dealers.
Maxus Car Models
Find all Maxus car models available in the Philippines and view detailed specifications, prices, images, videos, reviews and much more. Connect with a Maxus dealer and request a quote.

Get Notified for Maxus
Do you want to be the first to know about the latest automotive deals? Just subscribe with your email address and we'll send you alerts on the most incredible deals as they happen.
You may unsubscribe from these alerts any time. Please review our privacy policy for more information.
Latest Maxus News and Reviews
Find expert reviews on your favorite Maxus vehicles in the Philippines, from the performance, comfort, tech features and safety aspects of each vehicle. Also, read about the latest vehicle launches, upcoming vehicles, vehicle recalls and latest news.
Equipped with features and a capable diesel motor, the Maxus T60 is as good looking as it is enticing for the right price.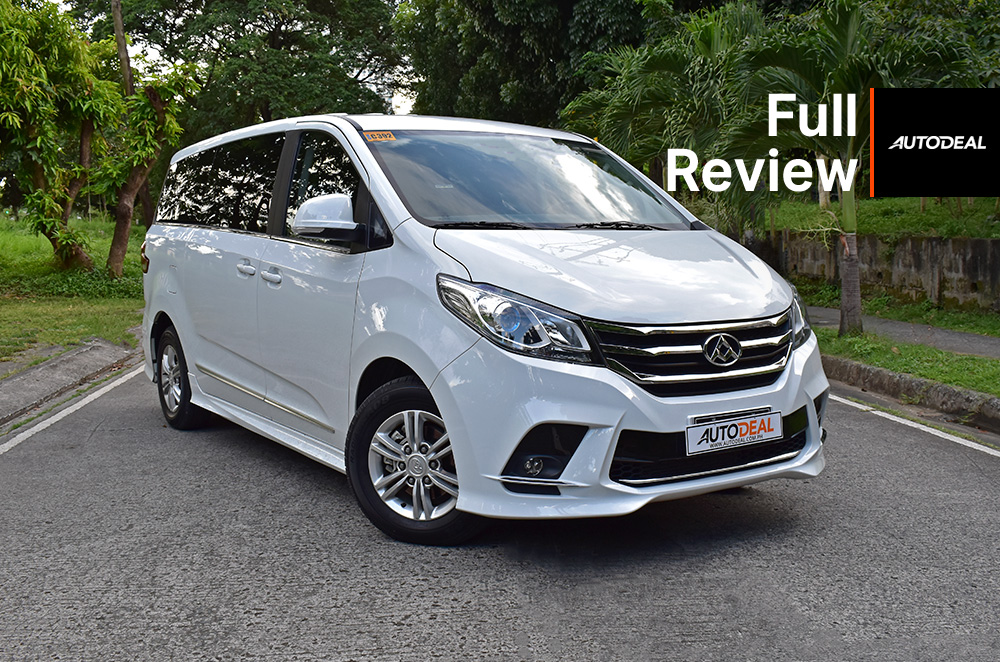 Here is our review of one of the newest offerings to the competitive minivan segment
Maxus Dealerships in the Philippines
Connect with your local Maxus dealer for a quote, inquiry or schedule a test drive.
View other popular car brands in the Philippines, carry out research and connect with your local dealer.